Independent living
Ridgewood Care Centre contains a number of bedsitters, one roomed apartments designed for independent living with safety appointed bathrooms and ample cupboard space to accommodate each resident's belongings. You may also bring your own furniture to add a mark of personal distinction to your home.
Assisted living
Assisted living is an intermediate level of care that allows the resident to maintain as much independence as possible. Support personnel are available at all times to assist with dressing, bathing and other activities of daily living.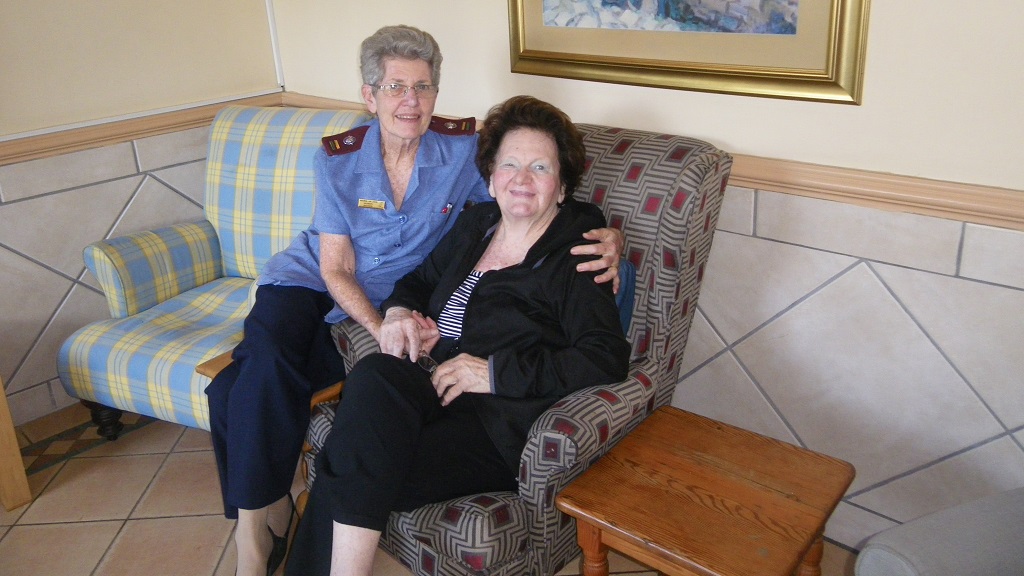 Skilled health care
The skilled nursing care, is for residents recovering from short-term illness or who need round-the-clock attention. The Ridgewood Care Centre includes general semi-private and private wards and is well equipped and staffed by professional nurses and nursing aids, trained to enhance your personal comfort and well-being.